Year 2 2020 - 2021
Miss Riddiough
Mrs Richards
News from Year 2
We hope you have enjoyed a lovely summer and that you are feeling relaxed and happy in sending your children back to school. It is lovely to see all their smiling faces again and to hear all about what they have been up to. The children have settled well into class and are already working really hard and I hope they are feeling proud of being so 'grown up'.
Reading
We change our books each Tuesday. However please help your child to make sure they have their books and diaries in school each day as guided and individual reading sessions occur throughout the week. If your child reads their chosen books before the following Tuesday, please encourage them to re-read these for further understanding or increased fluency or alternatively select books from Frodsham Library to extend their reading across different genres. It is more important that the children fully comprehend what they are reading as well as being able to make inferences from the text rather than race through the coloured levels. However most important of all is that they are enjoying their reading and successfully accessing a wide range of material.
English
We will be sharing fictional narratives and exploring how authors and illustrators make books exciting. We will also be having a go at writing some of our own stories using familiar formats. Our two main texts this term are 'Troll Swap' by Leigh Hodgkinson and 'The Owl who was afraid of the dark' by Jill Tomlinson. Whilst working through these text we will be looking at how the authors have used grammar, vocabulary and spelling to make the content interesting and imaginative. We will then use many of their ideas in our own writing whilst also developing our handwriting skills.
Maths
We will mostly be focusing on place value and calculations over the coming term and beginning to think about how we can use the skills we learn in these to help us develop our understanding of shapes and measures further. We will also be introducing a weekly multiplication challenge within which the children will be working on recalling their 2, 5 and 10 times tables as quickly as possible.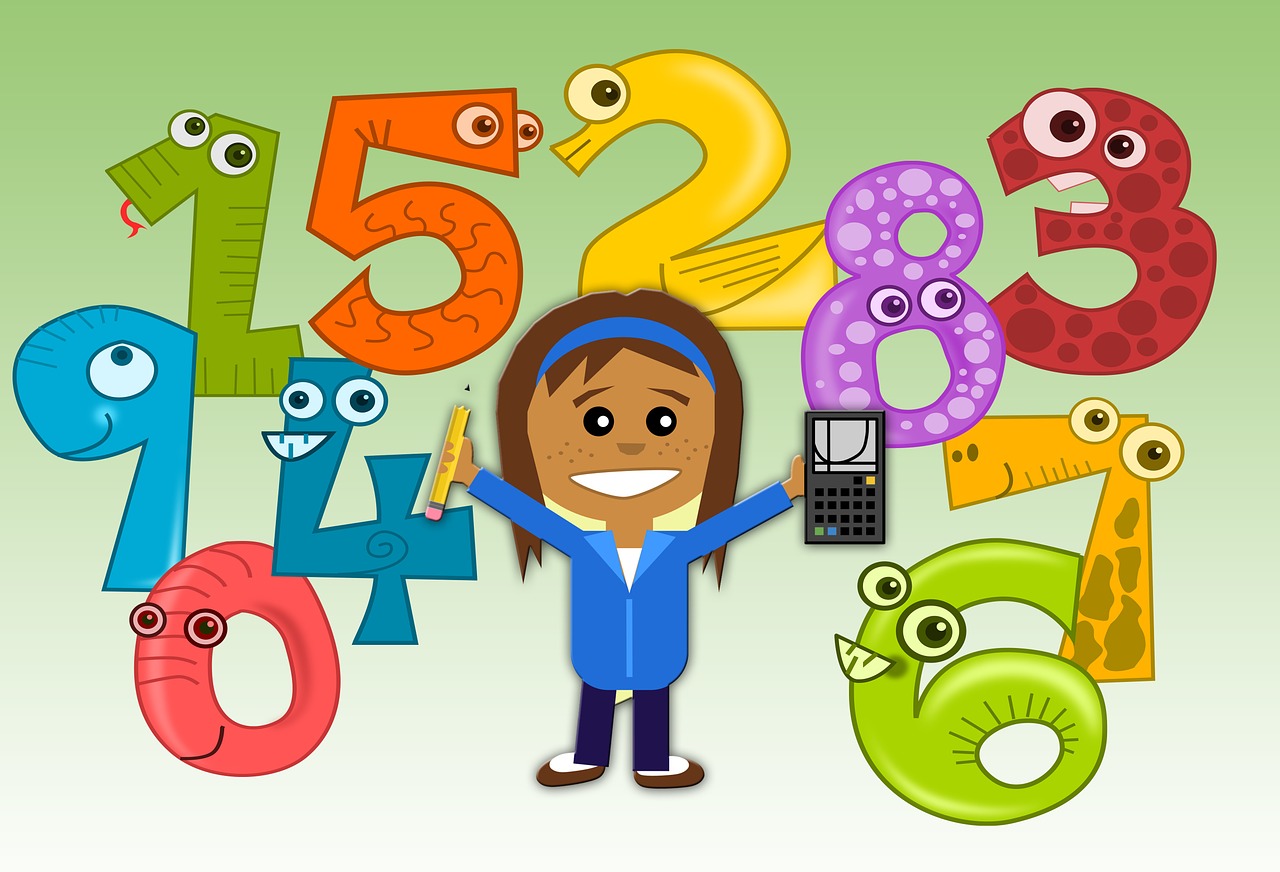 P.E.
Our session is on Friday afternoon – however please can the children have their P.E. kits in school at all times in case we get chance for an extra session at any time. Please remember to remove any earrings or alternatively provide plasters for use in these sessions and if your child has long hair this must be fastened back so please make sure they have an extra bobble in their bags for this. Also if the children are wearing tights it is important that they have a pair of socks in their P.E. bags which they can change into.
Painting Shirts
Please would it be possible for your child to bring an old shirt / t-shirt (the bigger the better) into school which they can keep in their trays to put on over their uniform when we are completing art work. This helps to save on the washing!
Homework
Phonics / English and maths activities will be sent home each Friday and need to be returned by the following Wednesday at the latest. Please feel free to help your child with their tasks and to write any comments as appropriate to indicate how your child managed the activity. Learning Log activities will be sent home as appropriate and the children will have 2 weeks in which to complete these.
The Great Fire of London
Miss Shaw will be working with the children each Wednesday and developing their history and geography skills. The main topic of work this term will be 'The Great Fire of London'. The children have already begun to ask a range of questions about this and to create some art work using published images to inspire them. During our work we will find out about how and when the fire broke out and the impact of this on life in London.
Sharing Achievements from home
It is always a pleasure to hear what the children are up to at home and especially what they are achieving through sports clubs, swimming and dance lessons, involvement in uniformed organisations, sponsored events and home craft etc. In fact anything that the children themselves are proud of. So please encourage the children to share these events with us by bringing in their certificates and medals or creations. We will photograph these to put on our class wall and then send them back home with the children.
Residential Visit to Foxhowl - Delamere Forest
We are hoping to be in a position, next summer, to be able to go on our residential trip to Foxhowl Centre in Delamere. Bearing in mind the current situation we have provisionally booked the centre for 21st to 22nd of June 2021. Based on previous costings this will be approximately £80, however the final cost will be confirmed as soon as possible. This is a super opportunity for the children to explore the local forest and to spend time together, including an overnight stay. If you ask any of children who have previously been they will all tell you just how much fun it is. It would be lovely to have all of this year's class with us. We will let you know when it is possible to start paying towards this using parent pay.
Unfortunately, due to the current situation we are not able to chat as freely as we have in the past. However if you have a question or concern please feel free to email us via the school office and we will endeavour to respond as quickly as possible.
We look forward to working with you and your child over the coming year.
Miss Riddiough, Mrs Richards, Mrs Fray and Mrs Whyman
Year 2: Display work items
There are no Display work items to display
Year 2: Events items
There are no Events items to display